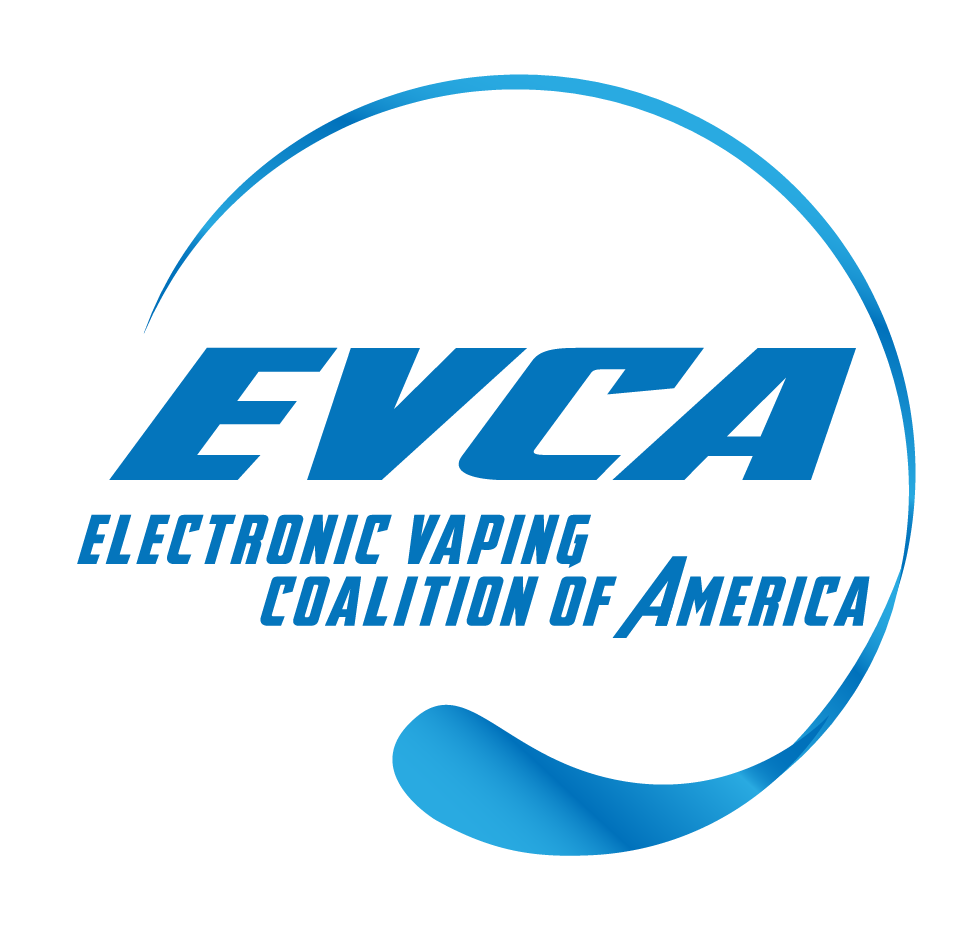 Today we have a treat, and maybe an introduction to an organization you might not be familiar with. It's called the Electronic Vaping Coalition of America, or EVCA.
Could they be the glue that brings this industry and OTHER groups together? We don't know and you may be more clear than I when you listen to the entire episode.
In Dallas in November the VAPE Showcase will bring Mark and Congressman Duncan Hunter and several trade groups together at one place, possibly for a round table, get shit done kind of meeting. Meanwhile, some facts about Mark and the EVCA.
Mark was the first 18-year-old elected as a County Board Supervisor in Wisconsin

Mark has decades of political experience as a leader as well as a strategist

"If you want to change things, you must change them from the inside," per Mark

At age 21 Mark started working behind the scenes for politicians after losing a congressional race and has run many since then

Mark has seen all aspects of politics and understands "the system" and "who you know"

Mark became the chief of staff for presidential candidate, Herman Cain, and took him to #1 in the polls for six weeks with NO money spent, just using social media

Mark smoked 3 packs a day and still smokes, but is greatly reduced

In 2015 Mark bought a Texas e-cig company, moved it to Wisconsin, and then found out about the deeming regulations. He was motivated by profit and personal conviction

Mark has had discussions about those regulations with Sen. Ron Johnson (R) and Paul Ryan (R), Speaker of the House. Wisconsin is a significant state…

EVCA combines political expertise along experienced business acumen

Ron Johnson was dismissed by the FDA, but he remains a powerful force. The vaping community rallied and helped in his reelection

Vapers DO have political clout and power!

"A Billion Lives" movie premiered in Milwaukee to reach out to political leaders

Vape Showcase (Nov 4-5) in Dallas could be a turning point with a goal of Consensus

Efforts are being made to repeal the deemings, or modify to make more sense

Duncan Hunter will be the keynote speaker, the first time a politician of that size will speak

There is hope for the vape industry!

There is enough business for all of us and we can all have a voice!

You can fail by yourself, but you cannot survive alone!

Contact Mark through www.evapingcoalition.org.
A podcast is a free downloadable audio show that enables you to learn while you're on the go.  To subscribe to my podcast for free, you'll need an app to listen to the show from.
For iPhone/iPad/iPod listeners – Grab your device of choice, hit iTunes, and find "VAPE Radio." You can download the free Apple Podcasts App and subscribe within. Every time I produce a new episode, you'll get it downloaded right on your iDevice.
For Android listeners – Download the Stitcher Radio app (free) and search for "VAPE Radio."  
For podcast lovers – If you already listen to podcasts and have a favorite directory that you are listening to right now, just hit the "subscribe" button and new shows will be added as we post them.
If you don't have a mobile device – You can always listen to the show by clicking the audio file at the top of this page.  Just bookmark us!
Review us!
If you post a review we'll send you a free digital copy of my book, Vapreneur!