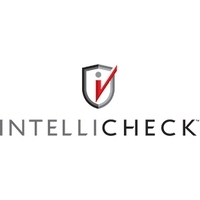 As we fend off the attacks from the FDA and regulators, one of the easiest ways to protect yourself is to check the IDs and age of all your buyers, both in person and online. On this week's show, #100!, we interview Chris Meyer with Intellicheck, the leaders in age verification, bar none.
For over 25 years they have been protecting government and law enforcement agencies and commercial businesses as well, from the proliferation of phony Ids. The technology allows duplication of magnetic strips, state driver's licenses and anything you can imagine.
Learn how to protect your business from liability and exposure!
We also offer a free one hour webinar which provides a product demo plus discount if you mention VapeMentors. Find it here: https://www.facebook.com/events/264852614229054/